WSLO 2019
Views: 48 Author: Site Editor Publish Time: 2019-03-13 Origin: Site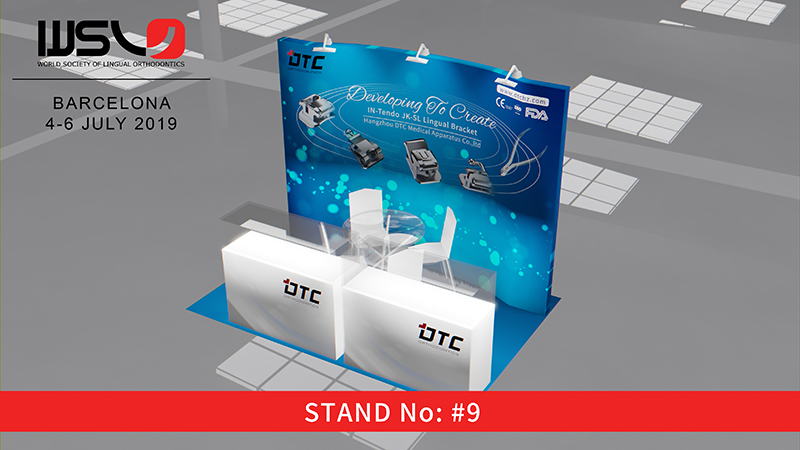 DTC will attend The 8th WORLD SOCIETY OF LINGUAL ORTHODONTICS will be begin on July 4, in Barcelona, Spain.
At that day, the famous professor Henrique Valdetaro will lecture course of all fixed orthodontics is the "Wire/Slot System'(WSS) from 9:30-12:30 in the morning and 14:00-17:00 in the afternoon.
DTC will launch the new products of IN-tendo JK-SL Lingual Brackets on that day. You can get very special price from $99.00/kit instead of $180.00/kit. Only the first 50 attendees can get the very special price. So hurry up to attend it!!!
DTC welcome to you.

Please send "The Core" to the email address:jaymie@dtchz.com

or add whatsapp: 13600517451 to consult information